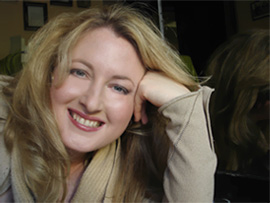 How long will the bartender stay for the $160 fee?
You will have the bartender for the entire event. That normally runs from 5-6 hours.
What does the bar fee cover?
It includes ice, condiments, linens, and glassware.
Is there a corkage fee?
Martino's Catering is pleased to offer you this service with our compliments. Don't be surprised if you find other catering companies charging you in the neighborhood of $25 per bottle.
Do we have to pay for guests who do not show up?
If we get advance notice we will not charge you for no shows. Just tell us at least five days before the event.
Are the free china, glass, and flatware real?
You bet it is, nothing but the best for our clients. If you would like to take a closer look, we would be happy to schedule an appointment.
If I didn't answer your question, just ask.